The dashboard in your Acura is home to a wide variety of lights that help you keep an eye on what's going on with your vehicle. With so many lights to keep track of, you'll need a guide to correctly decipher what each light means.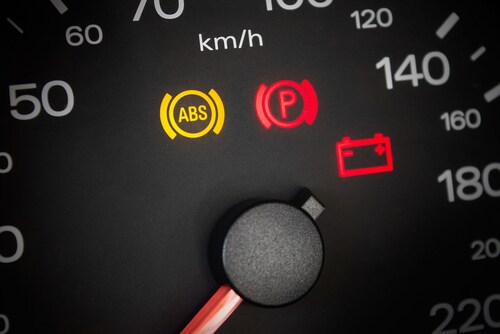 On this page, drivers in Wexford, Pittsburgh, and Cranberry Township will find detailed guides to the symbols that illuminate on their Acura vehicle's dashboards. Read ahead to see what all you can learn from our helpful guides.

Acura MDX Dashboard Light Guide
Acura RDX Dashboard Light Guide
Common Dashboard Symbols
 Every vehicle has two different types of dashboard lights: indicator lights, which tell you when a feature or system is turned on or in use, and warning lights, which let you know when there's a problem. Many vehicles share a handful of common lights that fall into both of these categories. Some common dashboard lights you'll learn about in our guides are…
The Low Fuel Warning Light
The High Beam Indicator Light
The Battery Warning Light
The Cruise Control Indicator Light
In our dashboard light guides, you'll find detailed descriptions of what these lights look like, so you don't miss them.
Our Dashboard Light Guides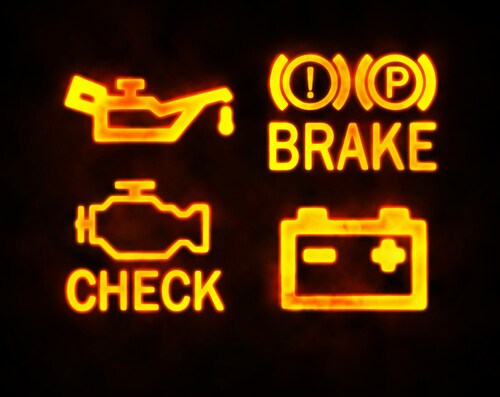 While you'll learn about all the common lights you'll find in Acuras and many other vehicles, you'll learn about other lesser-known dashboard lights. These guides are geared specifically towards Acura vehicles. So, you'll be able to learn about the special lights you'll find only in your Acura model.

With all kinds of unique features to enjoy, you'll have several more unique dashboard lights to keep track of. However, they're an important tool that can help you preserve the quality of your Acura by taking care of problems right away. After all, these lights were designed to help you take care of problems right away before they get worse.
Learn More About Dashboard Lights!
Now that you have a better idea of what you'll find in our Acura Dashboard Light Guides, we hope you're ready to get started. Drivers in Wexford, Pittsburgh, and Cranberry Township who still have questions about Acura dashboard lights or need service can schedule an appointment online today.