If you're looking for a guide to your Acura MDX's dashboard symbols, you've probably experienced a situation like this: You're driving through the Wexford or Cranberry areas to the city of Pittsburgh when you hear a chime and see a dashboard light turn on. At Baierl Acura, we want you to respond to this situation with confidence.
That's why we created the following Acura MDX dashboard light guide, in which we'll explain what some of the most common dashboard lights mean and what to do when you see them.
Red Acura MDX Dashboard Lights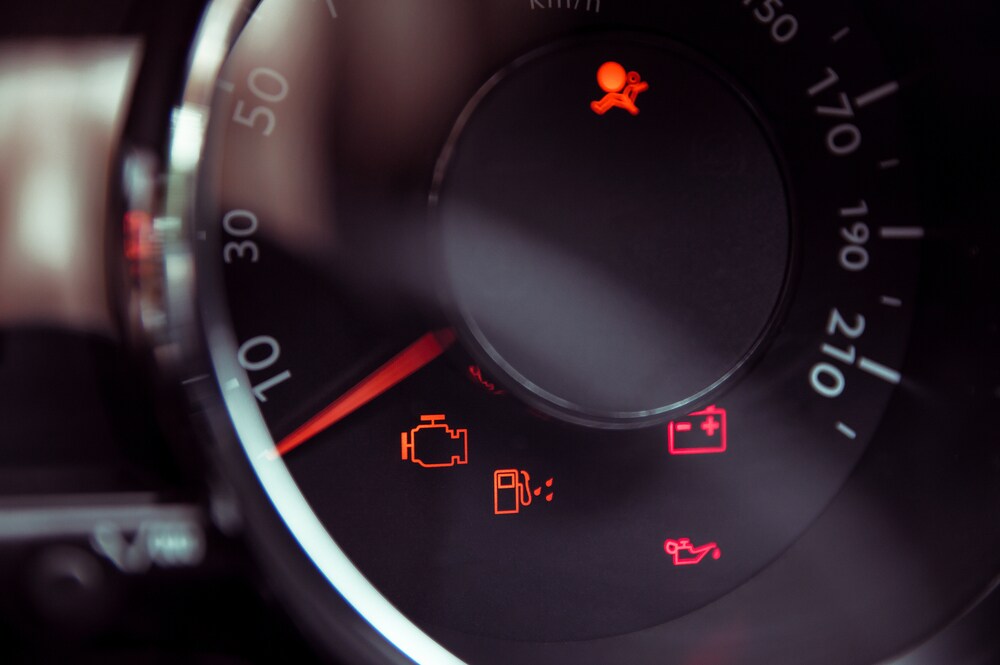 Brake System: If you see a light that reads BRAKE, it can mean that your brake fluid is low or there's a malfunction with the brake system. Pull over as soon as it's safe and check your fluid levels. Contact your local Acura dealership for assistance and avoid driving, if possible.
Low Oil Pressure: The image of an oil can indicates that your oil pressure is low. Stop the car when it's safe to do so and contact a certified technician. Do not continue driving as doing so can cause your engine to overheat or suffer irreparable damage.
Charging System: The Charging System light looks like a battery and lights up if the battery is not charging. Turn off all electrical systems, but keep the vehicle running. Drive to your nearest Acura service center for a professional diagnosis as soon as possible.
Yellow Acura MDX Dashboard Symbols
Malfunction Indicator Lamp: This light is also known as the Check Engine Light. If you see a solid image of an engine, there may be a fault with your emissions control system that requires repairs as soon as possible. If the light is blinking, there may have been a misfire in the engine's cylinders that requires immediate attention. Pull over as soon as it's safe, turn off the engine, and wait for it to cool down. Contact an Acura dealership for assistance, if necessary.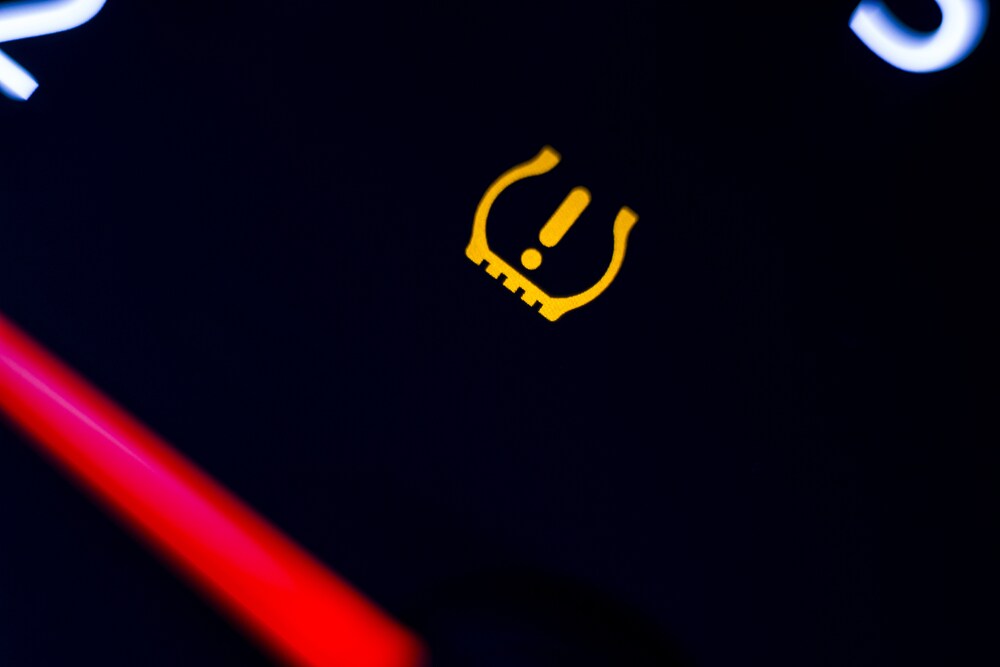 Speed-Sensitive Electric Power Steering: If you see a light that looks like a steering wheel with an exclamation mark next to it, there's a problem with the electric power steering system. Pull over once it's safe and restart the engine. If the light is still on, contact an Acura technician for assistance.
Tire Pressure Monitoring System (TPMS): The TPMS light looks like an exclamation mark inside a tire. If this light is blinking, there's a problem with the system itself. If it's solid, at least one of your tires is low on air. Fill your tires to the recommended PSI as soon as possible to prevent uneven wear or tire blowout.
ABS (Anti-lock Brake System): If you see the letters ABS surrounded by two circles, there is a problem with the anti-lock brake system. Avoid high speeds and sudden braking as you make your way to the nearest Acura service center. You'll still have regular braking capabilities, but the anti-lock function will likely be disabled.
Learn More About Acura MDX Dashboard Lights at Our Wexford Acura Dealership
If you see any of the indicators we mentioned in our Acura MDX dashboard light guide during your drives around Wexford, Cranberry, and Pittsburgh, contact the team at Baierl Acura and we'll make you an appointment at our on-site service center. You can also contact us if you see a light we didn't cover, and we'll help you get you a professional diagnosis.
Contact us to schedule your service appointment today.