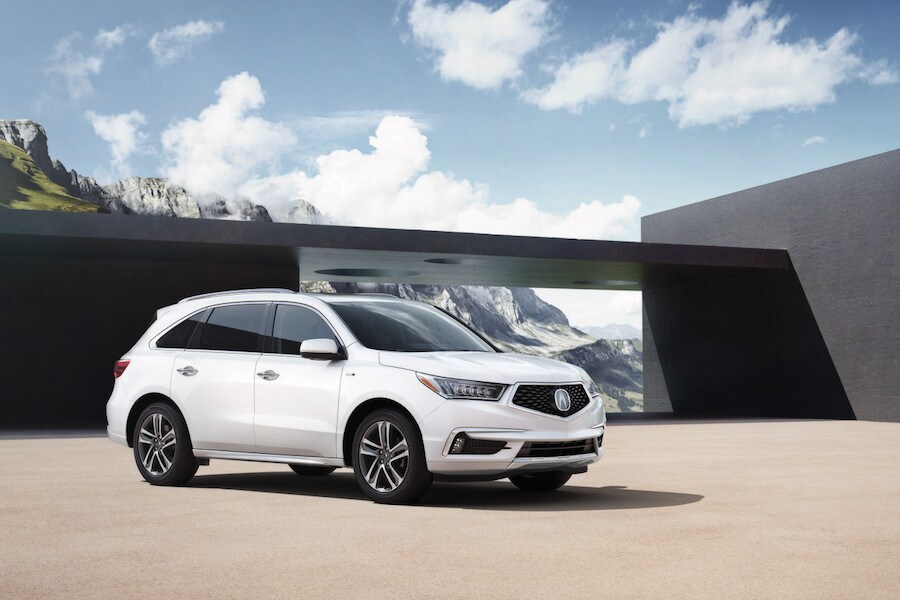 The different symbols that appear on your Acura RDX's dashboard while driving in and around Wexford, PA, is your vehicle's best way of communicating important information to keep you safe on the road.

At Baierl Acura, we're committed to educating drivers throughout Pittsburgh, Wexford, and Cranberry Township, PA, with useful information on our full line of Acura models. Continue reading to learn how to identify some of the most common symbols on your Acura RDX dashboard and when to visit our team for service.

Yellow Indicator Symbols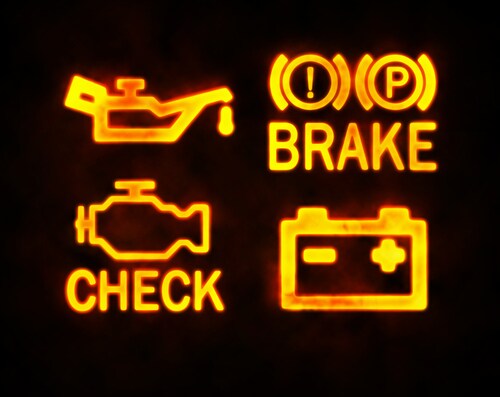 Yellow indicator symbols are designed to notify you when either a non-emergency issue is detected or when a specific feature has been disabled on your Acura RDX. While a yellow indicator symbol doesn't necessarily mean an emergency, you should never ignore them. Common yellow indicator symbols include:
Malfunction Indicator Light (Check Engine Light) - This symbol looks like the profile of a car engine and appears when an issue is detected within your Acura RDX's emission control system. You should schedule a full diagnostics test at your earliest convenience to identify the potential problem.
Anti-Lock Brake Indicator Light - This symbol reads ABS inside a circle and appears when a malfunction is detected. While your traditional brakes still fully operate, you should avoid traveling during inclement weather until you can have it inspected and repaired.
Vehicle Stability Assist Indicator Light - This symbol appears as the rear of a car 
Tire Pressure Indicator Light - This dashboard symbol appears as a horseshoe surrounding an exclamation point and indicates that the air pressure in at least one of your tires is at an unsafe level. Immediately head to the nearest service station and check each of your tire's pressure levels.with two wavy lines underneath the tires and indicates when there's an issue with either the VSA system or your Acura's Hill Start Assist system.
Red Warning Symbols
Red warning lights appear whenever a serious malfunction has occurred that requires immediate attention. Avoid driving your Acura RDX until the issue can be resolved by a licensed technician. Some common warning symbols on your RDX include:

Low Oil Pressure Warning Light - This symbol appears as a dripping oil can and warns you when the oil pressure in your Acura RDX drops below a safe level. If this appears while driving, quickly find a safe place to pull over to avoid overheating your engine. Avoid driving until a service appointment can be made.
Charging System Warning Light - This symbol appears as a box with a + and - charge symbol inside it and warns you when your vehicle's electrical components aren't being properly charged. If this appears while driving, do not turn off your engine. Immediately head to a service center to have it inspected.
Brake Warning Light - This symbol is simple to identify, as you'll see the word BRAKE in bold red lettering. It warns you when either your brake fluid levels are low or there's an issue with your anti-lock braking system.
Schedule Acura RDX Service Today
At Baierl Acura, our team of highly skilled technicians is here to help drivers throughout Pittsburgh, Wexford, and Cranberry Township decipher the indicator and warning lights on their Acura RDX dashboard. If you notice any of the above symbols as you're driving and need service, simply stop in during service hours or schedule an appointment online today.