Acura Service Areas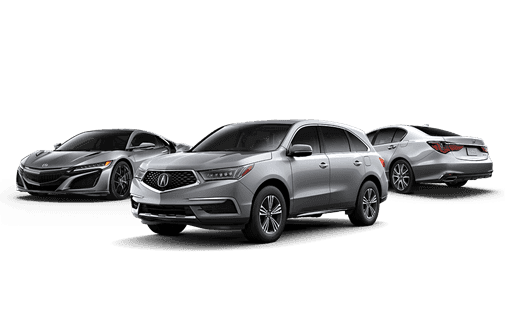 Whether your current car is on the fritz or you're just looking to upgrade to something more stylish, there's never a bad time to start looking for an Acura dealer near Wexford, Pittsburgh, or Cranberry Township.
Baierl Acura is a one-stop automotive shop. At our Acura dealership, you'll find quality vehicles, comprehensive service, and convenient financing all at once.
What Acura is Right for Me?
2018 Acura TLX in San Marino Red. We know that all the wonderful towns in this area have different roads and different driving needs. To navigate each with ease, you're going to need a specially selected vehicle.
With the size and diversity of our new, used, and certified pre-owned inventory, you can be as picky as you like. Not only do we have all your favorite models, such as the TLX sedan and the MDX crossover, but we have all their best trim levels, too.
You can get started browsing our inventory right here on our website. However, once you're ready to learn more, you should stop by our dealership, which is right near you! One of our sales consultants will help to pair you with the car that best fits your needs.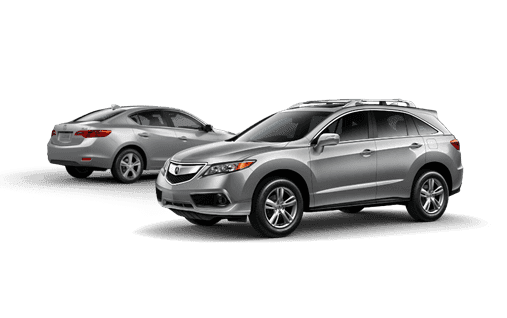 Acura Financing
You have two options when it comes time to finance your Acura. You can either buy the car in full, or you can lease it for a few years or so.
The former option is great for those who prefer to have a long-term commitment and to have full control over what they can do with the vehicle. The latter, on the other hand, is a great choice if you're looking to trade in after a few years and want cheaper monthly payments.
Our financiers will walk you through both, regardless of what your credit history may be.
Acura Service near Me
State of the Art Acura Service Center. Long after you've left the dealership with your new car, you'll have a very important job to stay on top of: routine maintenance. The smaller jobs such as oil changes or belt adjustments can make some of the biggest differences in vehicle performance.
At our nearby Acura dealership, you'll find a state-of-the-art service center filled with knowledgeable technicians. They have the tools and the parts to take care of all the most important jobs. Contact them online or over the phone to schedule an appointment.
Visiting an Acura Dealer near Me
So, you've got the gist of what our Acura dealer has to offer Wexford, Pittsburgh, and Cranberry Township. Now, it's time to take things a step further.
When you're ready to start shopping, get in touch with Baierl Acura. Come see us today!