Looking to get in touch with your creative side? Well, you're in luck! There are plenty of places to get your art around Pittsburgh. Not quite sure where to start? Check out our guide to finding the top Pittsburgh art classes and get ready to get creative!
Fireborn Studios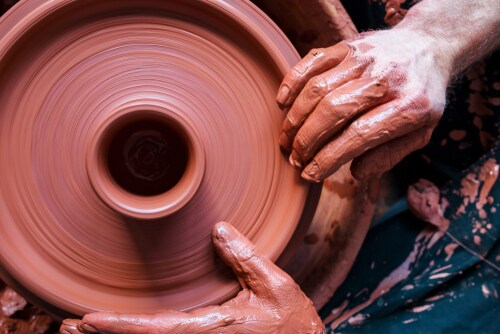 Do you want your art to be beautiful and functional? Then, it's time to swing on by Fireborn Studios and learn the basics of pottery. This gorgeous studio provides you with everything you need to make a clay masterpiece. Whether you're an old pro at pottery or attempting it for the first time, the helpful staff will be there to ensure your vision comes beautifully to life.
Little House Big Art
For a cozy and relaxed place to make art, Little House Big Art is a must-visit locale. You can use the free studio space to work on your own pieces at any time or join in on the fun and try out one of their classes. There's jewelry-making, yarn bowl knitting, and sculpting to try your hand at. If you're looking for a little more one-on-one attention, there are private classes available as well.
Paint Monkey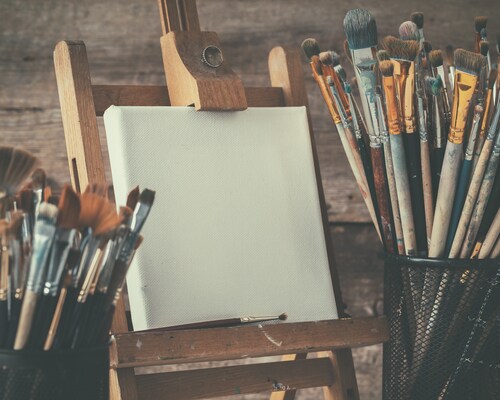 For those eager to dip their toes into the artistic process, Paint Monkey is here to help. This studio has students all work on the same painting, following a step-by-step process to gain confidence and learn the ins and outs of creating art. It's a fun, relaxed atmosphere that's perfect for trying new things.
Pop Craft
Variety is the spice of life, and that goes double for art! At Pop Craft, there's no end to the different creative outlets you can find. From lessons on creating felt cactus to making beeswax candles, there's something for everyone. Check out the extensive schedule and see which classes inspire your creative side to come forward!
Top Art Classes near Pittsburgh
Are you inspired yet? If you're ready to grab a paintbrush and get in touch with your artistic side, be sure to try out any of these great locations. Who knows what sort of masterpiece you'll come up with?