Sandwiched between the heat and excitement of summer and the year-end craziness of the holidays, fall is the perfect time of year to sit back, unwind, and relax in pleasant temperatures. Whether it be outdoors amongst the foliage or inside with a cozy sweater and a good drink, there's plenty of fall fun to be had in Pittsburgh, PA.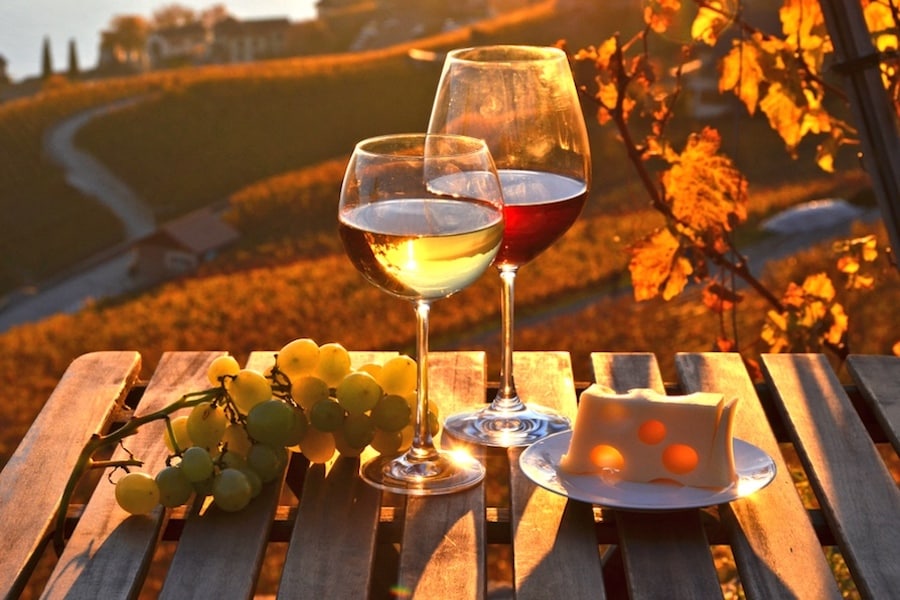 We often associate fall with farms and foliage-littered hiking trails. However, sometimes we can get our fill of fun just staying here in the city.
R Wine Cellar grows its grapes out on the vineyard before bringing a bit of that sweet juice and calming atmosphere back to the urban sprawl. That's right—theirs is an urban winery, so you won't have to go far to find it.
Among their large wine selection, you'll find some excellent fall sippers such as the Margaret Apple, Spice, and Everything Nice. That spicy apple flavor was made for autumn.
As soon as fall arrives, a whole new culinary door opens. Finally, we can have fresh apple pies, sweet and savory squash dishes, and all things pumpkin flavored again. If you're looking for fresh produce to help make that happen, Soergel Orchards has you covered.
Of course, you won't just find fruits and vegetables here. One of the big draws of Soergel's country store is that you can also purchase home décor and plant materials from their garden center. Take home some rustic accents to decorate your house this autumn!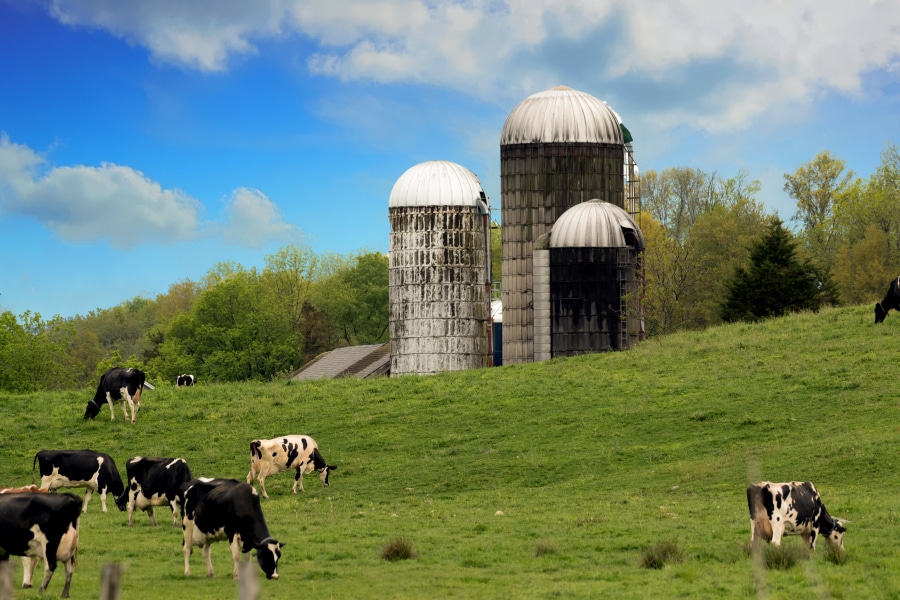 No matter what, you can't let the fall pass by without a trip to the pumpkin patch—especially if you have little ones in your family!
Triple B Farms hosts a full-on Fall Festival this time of year. On weekends, bring the kids for a hayride and trip to the pumpkin patch followed by one of the many activities the farm will be hosting each week. Magic shows, scavenger hunts, face painting, and more will be held at Triple B Farms this year. Check out their calendar to learn more!
Get Outside and Enjoy the Coziest Time of Year
Before you know it, another cold, Pittsburgh winter will be upon us, so you better get out and enjoy the clear roads and beautiful scenery while you can. Follow our guide and you'll be on your way to relaxation in no time at all!