Spring Clean Your Vehicle near Pittsburgh, PA

With warmer weather just around the corner, now is the ideal time to add spring cleaning to your to-do list. In addition to household chores, be sure to take the time to give your vehicle a thorough cleaning! Even if it looks fine on the surface, your ride could still benefit from some attention, so feel free to ask the staff at Baierl Acura if you're not sure where to start.
Why Spring Clean Your Car?
If you only drive to and from work or don't have kids, you might be wondering if it's even necessary to clean out your vehicle. For this reason, we're here to give a few ways you'll benefit from doing so. First and foremost, even if your carpets aren't caked with crumbs and mud, there are likely still all sorts of germs and bacteria that you can't see, which might end up having an adverse effect on your health over time. In fact, regular deep cleanings help to prevent these unwanted microbes from accumulating in the first place. Plus, once you've finished with the job, your car will likely smell fresh and new again.
How to Clean
Now that you're more aware of why vehicle spring cleaning is so important, let's get to the steps that are involved. Starting with the cabin, you'll want to first vacuum the floor and seats to remove excess dirt, food, or other debris. Then, depending on your model's upholstery, it's crucial to use the right type of fabric cleaner to get into the material and remove any germs that might be present. For instance, special soaps should be used with leather to prevent it from drying out. Finally, be certain to wipe down the door handles, steering wheel, radio dials, and other frequently used surfaces with a disinfecting agent, as these high-traffic areas are a breeding ground for unwanted bacteria.
Need Assistance? Give Us a Call!
If you're not sure where to turn, how to start, or what products to use, our friendly staff members are more than happy to lend a hand. Just reach out by phone to chat with someone, so you can ask us any questions on your mind. That way, you'll know that you're doing the right thing! Of course, we're also your go-to resource for all things related to automotive maintenance, so don't forget to let us know if your Acura is due for an oil change, battery inspection, or tire rotation.
For additional details about how to spring clean your vehicle near Pittsburgh, PA, get in touch with Baierl Acura! We take your health and wellbeing seriously, so we're happy to tell you more about why this project is a smart move.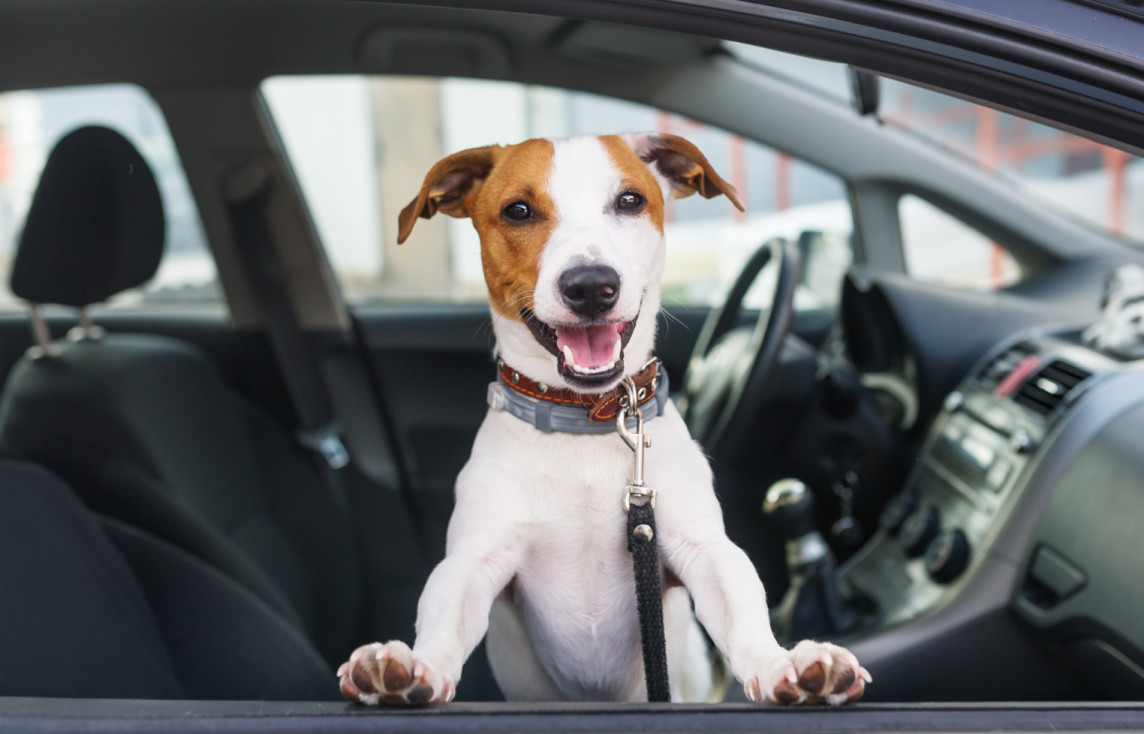 Testimonials
GOOGLE
6-12-2020
CARGURUS
6-11-2020
GOOGLE
6-5-2020
GOOGLE
5-31-2020
CARGURUS
5-19-2020
"Need new tires"
DEALERRATER
5-13-2020
CARGURUS
5-9-2020
CARGURUS
5-9-2020
CARGURUS
3-10-2020
GOOGLE
3-4-2020
GOOGLE
2-29-2020
GOOGLE
2-15-2020
CARGURUS
2-11-2020
GOOGLE
2-10-2020
CARGURUS
2-9-2020
CARGURUS
2-6-2020
GOOGLE
2-1-2020
CARGURUS
2-1-2020
CARGURUS
1-29-2020
"Every Experience Has Been Enjoyable"
DEALERRATER
1-22-2020
"Roddy Saccic, service advisor at Baierl Acura has..."
DEALERRATER
1-17-2020
CARGURUS
1-17-2020
GOOGLE
1-3-2020
GOOGLE
12-29-2019
GOOGLE
12-24-2019
"Great service"
DEALERRATER
12-11-2019
GOOGLE
12-5-2019
CARGURUS
11-23-2019
GOOGLE
11-21-2019
GOOGLE
11-12-2019
GOOGLE
11-12-2019
CARGURUS
10-30-2019
Read More