The excellent performance that comes with an Acura vehicle will have you looking forward to every drive near Wexford, Pittsburgh, and Cranberry Township, Pennsylvania. Premium features and comforts make these cars and SUVs an amazing choice for your next ride. If you're looking to have even more freedom out on the road, we have the option for you.
Our Acura lease offers give you the chance to experience more of the world of Acura engineering. You'll have more confidence and opportunities for a great ride when you lease your Acura model with us. Baierl Acura is our source for spectacular vehicles that will turn heads as you command the road.
---
Leasing Benefits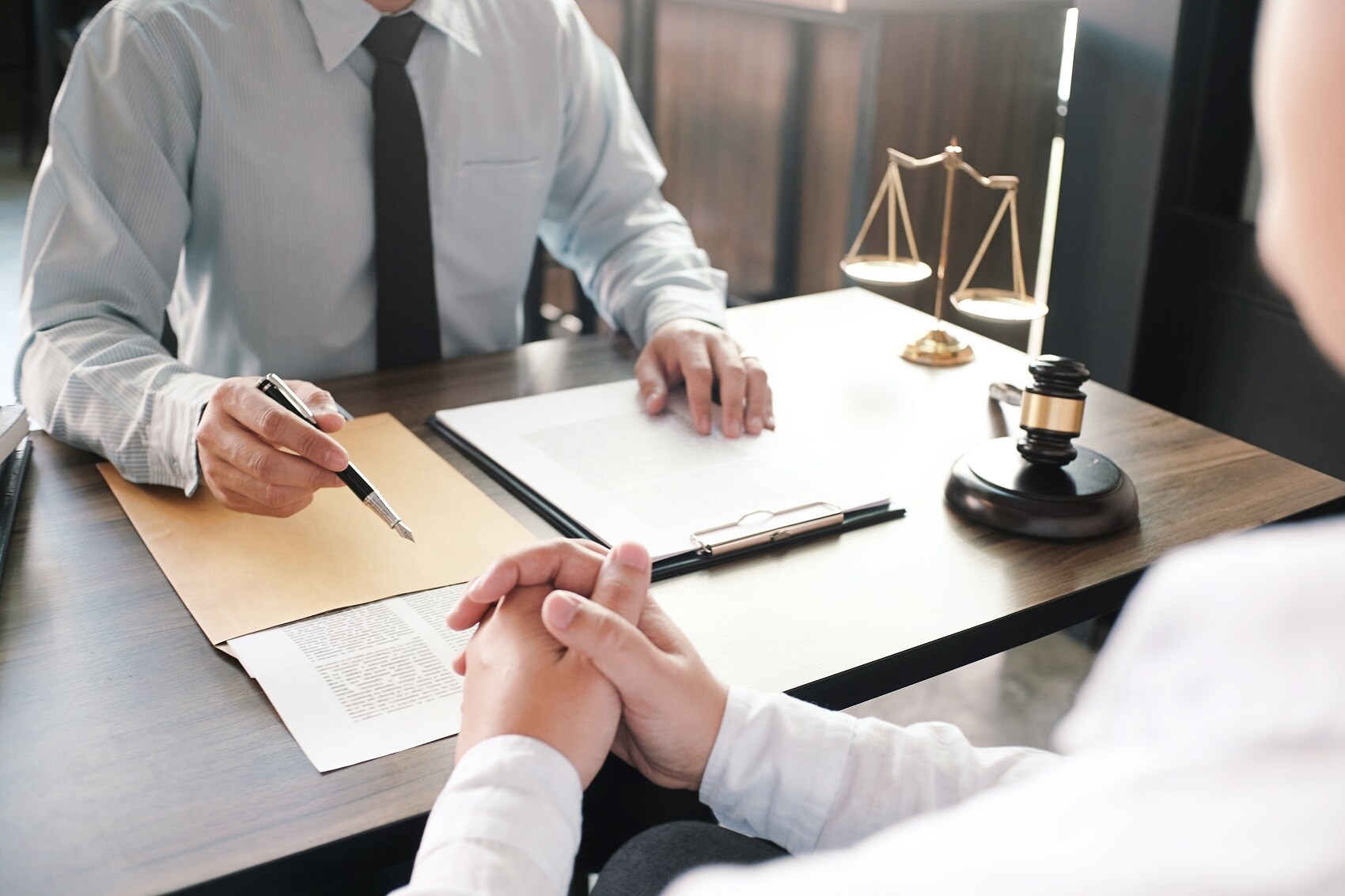 Leasing your Acura comes with many unique benefits that add to your experience behind the wheel. The first and foremost advantage is the possible lower monthly payments. Since you're only paying the depreciating value of the car rather than its full worth, you may save extra money each month.
You can also drive with added peace of mind with the help of consistent warranty coverage. Since warranties last for several years, just like the typical lease term, you can get a fresh coverage period with each new Acura lease. Having certified technicians to perform work on your vehicle and keep it in top shape will have you confident every time you take the wheel.
---
Options Between Leases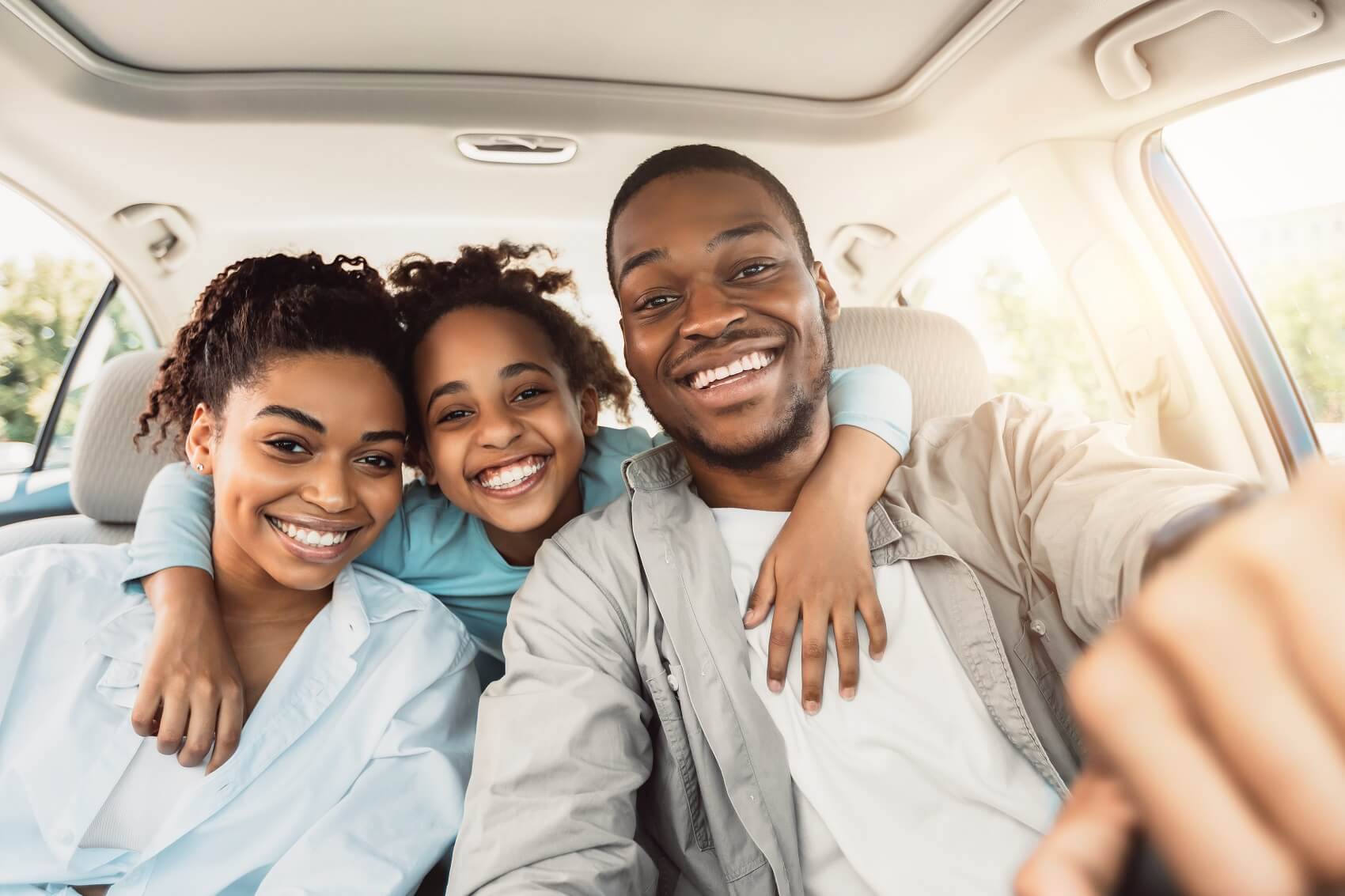 Perhaps the most significant advantage with leasing is that it keeps your options open for later. You can lease a great Acura now and wait to see what your needs are for the future. After your lease term ends, you can:
Finance the vehicle if you want to hang onto it for longer.
Lease the latest model and see the newest innovations and changes from Acura.
Lease a different Acura if your needs change, such as downsizing or starting a family.
Our team will happily show you what each of our Acura models is capable of. You can choose your favorite today and wait until later to see what you need then.
---
Learn About Acura Lease Deals
When you lease an Acura, you'll have the ride of a lifetime around Wexford, Pittsburgh, and Cranberry Township, PA. Contact us at Baierl Acura to start your process of finding our Acura lease deals today!